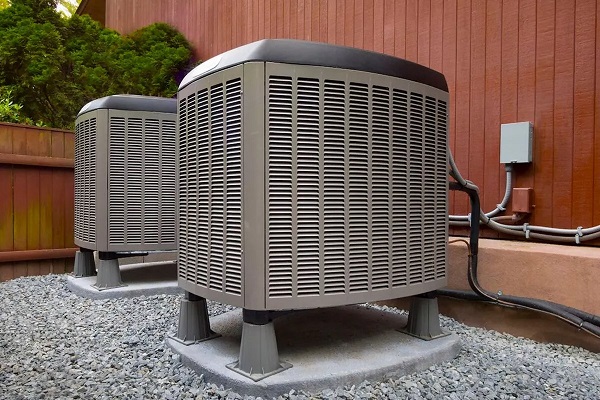 Accessory Dwelling Units (ADUs) are becoming very popular these days. Many homeowners are building these spaces so they can rent them to generate extra income.
Even though ADUs are small, they take a lot of time and effort to build. After you build an ADU, you have to think of the right HVAC option for it. An ADU will need its heating and cooling system. The good news is there are plenty of options to choose from. To help you out, we have mentioned some of the best HVAC options for ADUs.
Here's the brief rundown:
Ductless mini split
This is probably the most common HVAC choice for ADUs. From the name itself, you get the hint that it works without a duct system. The good thing is that it is capable of both cooling and heating. It gives you the benefit of two machines in a single one. This type of HVAC system is also more energy efficient. The only problem is that a mini-split will not be able to serve an ADU with multiple separate zones.
Wall heater and A/C
If you want a budget-friendly cooling and heating system for your ADU, then wall heaters and air conditioners would be a good choice for you. The only drawback is that they can cover a limited space. So if the ADU is too big, these machines may not be efficient. As a result, you will never achieve the desired temperature in your ADU. Also, it will put more pressure on the system, leading to early replacement.
Furnaces and fireplaces
You can also use a furnace or fireplace for your ADU. Furnaces are reliable options for homeowners. Also, they are large enough for most ADUs. For smaller ADUs, you can go for fireplaces. The best option would be a gas fire fireplace. It is more affordable than wood burning or electricity.
Whether you are building a small ADU or a bigger one, installing a proper HVAC system is a must. You can choose any of the options mentioned in this post.