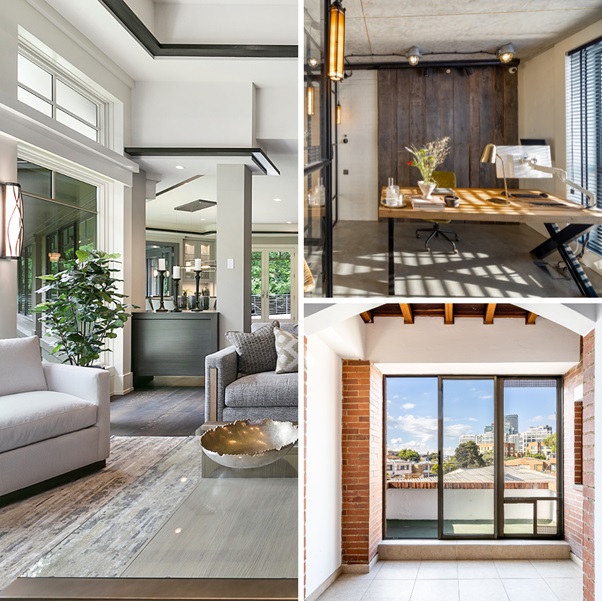 Glass windows and balcony panels are both useful and aesthetically pleasing. Due to technological advancements, homeowners now have a vast array of glass alternatives to select from, including coloured glass, frosted glass, and Low-E glass. These additions can significantly improve the exterior of a property, giving it an attractive and contemporary aspect. Here are five ways glass windows and glass balcony panels enhance the aesthetic appeal of a home.
1. Provide Natural Light
The amount of natural light that a glass window provides in a home is one of its benefits. By utilising glass, homeowners can maximise the effect that natural light has on their mood and energy levels. Glass is also a terrific way to add visual appeal to a home because it reflects light in multiple ways and makes a space appear larger.
2. Offer Stunning Views
Glass windows and balcony panels offer clear views of the surrounding area, and they make it easy to enjoy the outdoors from the comfort of your house. For instance, if your bedroom has a glass balcony panel, you can wake up to a breathtaking view of the sun rising or the stars glittering. If your property is near a scenic place, you can take advantage of the view by installing a wall of windows in the living room or dining room.
3. Enhance the Appearance of a Home
A glass window set can significantly improve the visual appeal of a home. Glass is a timeless and attractive material that can give any home a contemporary and refined appearance. For instance, frosted glass can be used to add a touch of refinement to the windows and balcony panels of a contemporary home. Additionally, colourful glass can give a splash of colour and draw attention to your home.
4. Increase Property Value
Glass balcony panels can raise the value of a home, making them a wise investment. These characteristics are not only aesthetically pleasing but also energy-efficient and functional. They also create a sense of spaciousness and richness in a home, making it more desirable to potential buyers. Investing in glass windows and glass balcony panels might be an excellent method to raise the value of your property if you intend to sell it in the future.
5. Provide Privacy
Glass balcony panels provide privacy without compromising natural light. Using frosted or textured glass can conceal the view into your home while allowing light to penetrate through. In addition, you can use Low-E glass, which has a unique coating that minimises the amount of UV radiation that enters your home while allowing in plenty of natural light. Using these alternatives, you can enjoy both privacy and the beauty of natural light.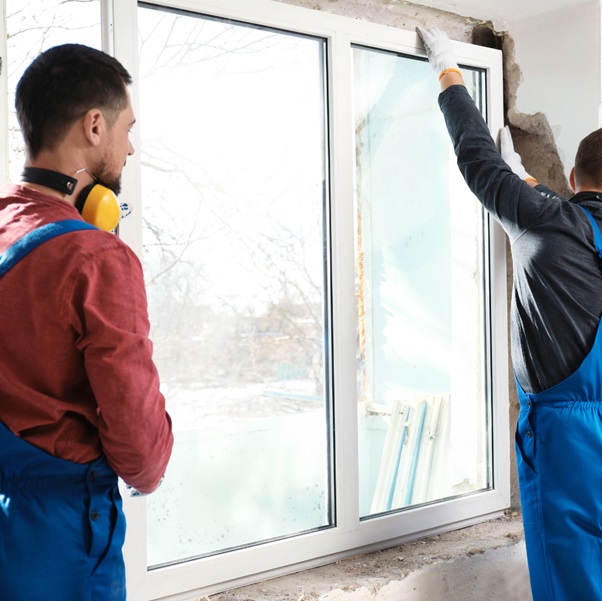 Adding glass window sets and balcony panels are methods to add flair to a residence. They provide natural light, breathtaking views, aesthetic enhancement, a boost in property value, and seclusion. When picking glass for your windows and balcony panels, you should consider your home's aesthetic, your need for privacy, and your budget. With so many alternatives, you can find the ideal glass solution for your residence.
Do you also want to add a soundproof window to bolster your private area? Please visit Eatons Interior for more information.