Following the catastrophic Grenfell Tower event in 2017, the UK's cladding legislation in response to the fire brought the issue of risky building materials into focus for future projects.
Fire safety is of utmost significance, you must have complete confidence that the structure you are in is secure enough for habitation. And without a doubt, construction consultancies should assume full accountability for making sure premium materials are used so that legal requirements are fully met.
What is cladding?
Buildings can be insulated and have their exteriors clad to make them look better. Additionally, it can aid in shielding buildings from bad weather.
Numerous cladding materials have been discovered to be extremely combustible, causing a crisis in building safety that is affecting thousands of people in the UK.
So, let us know the highlights of cladding legislation without further ado. One can also consult with a cladding consulting firm who can help you acquire remediation from the government fund so you may get rid of it.
Summary of legislation
The cost of cladding remediation will be shielded from qualifying leaseholders in pertinent buildings by the law.
As a result, if you are a qualifying leaseholder, you won't be responsible for paying to remove a dangerous cladding system and won't be the first person to repair any previous building safety issues.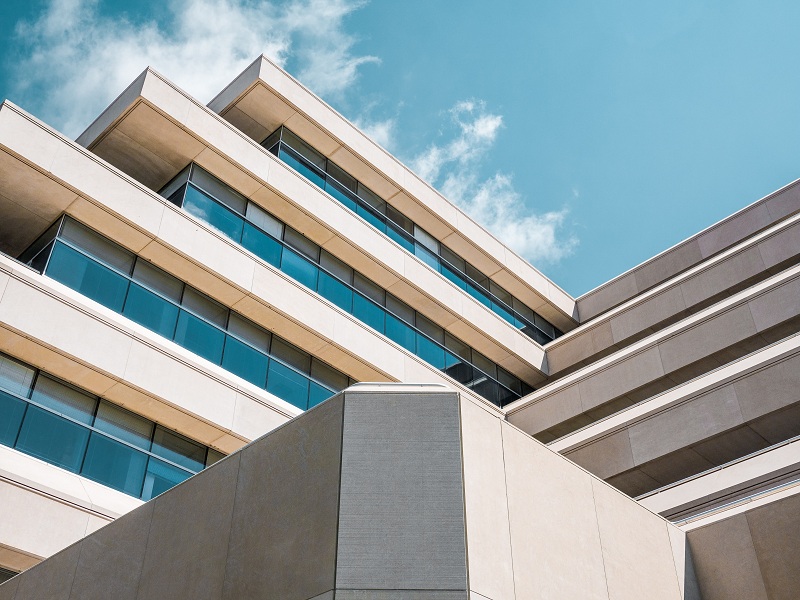 Image Credit: https://unsplash.com/photos/N2zk9yXjmLA
However, actions to correct deficiencies funded by government funds and funding gained via discussions with industry cover all leaseholders in buildings exceeding 11 metres. The leaseholder safeguards only apply to qualifying leaseholders.
How the cladding system costs will be paid for?
The elimination of a dangerous cladding system from all structures taller than 11 metres is part of the government's elaborate strategy.
By June 28, 2022, more than 45 of the biggest residential developers will have committed to paying for all necessary repairs to rectify life-threatening fire safety flaws in structures over 11 metres that they contributed to creating or renovating over the previous 30 years.
This will eliminate the requirement for individual building-level legal action.
According to the statement of the Secretary of State responsible for Levelling Up, the process is currently underway to turn these promises into legally binding contracts.
In order to hold industry accountable, the government advanced major authorities in the Act, which has served as the foundation for these agreements.
Where the building owner or the original developer or both, are not putting their money into the works, the government has created £5.1 billion of public funds that will be available for addressing life safety and fire risks related to cladding systems on all high-rise residential buildings, which also includes £4.5 billion through the Building Safety Fund.
The government aims to reinstate the Building Safety Fund and will put emphasis on making sure that the fund is risk driven for high-rise residential structures with dangerous cladding that missed the initial registration deadline.
In the case where the original developer of those buildings above 11 metres cannot be recognised or held responsible, in those cases, funding will be arranged through a new 11 to 18 metre cladding remediation schemes.
In due course of time, further details about this scheme are going to be provided.